Enhancing Provider Search
MultiCare Health System has been serving the community since 1882 and is the largest community-based, locally-governed health system in Washington State. MultiCare looked to GearLab and SiteCrafting for a provider search redesign in order to improve the user experience. Through extensive research, designing, and testing, our teams built a new easy-to-use search system.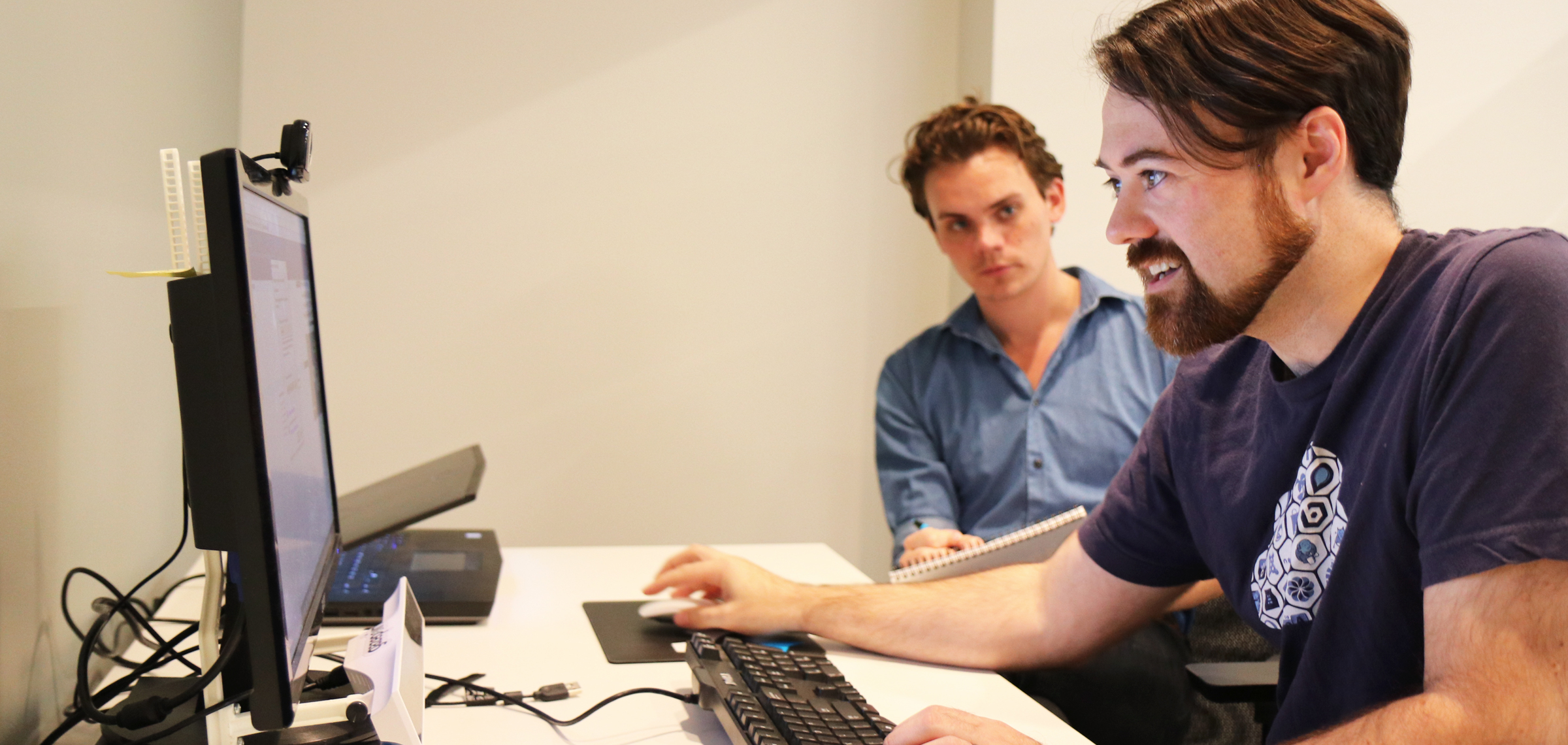 Project / Client Goals
Redesign MultiCare's "Find a Doctor" search tool to help users more intuitively find providers.
Identify key areas for improvement by conducting extensive user research and create a mobile-friendly, responsive design.
Research Strategy & Findings
GearLab first conducted user research and ran usability tests with the old search system, finding that users had an average task success rate of 50%. After sketching, wireframing, and prototyping, along with more research and testing, our teams designed for both mobile and desktop. After much iteration, MultiCare launched the new design. Using the new system, users had an average task success rate of 86.11%.
Notable design changes include the new "Search by Speciality" and "Search by Provider Name" options. Users also appreciated the "Accepting New Patients" notation, which is listed in provider profiles.