Improving Online Class Registration
The YMCA sought to improve their online class registration system to allow for easier and more efficient sign-ups across all nine branches. To achieve this, we made three recommendations: implement a responsive, mobile-optimized design, enhance search navigation, and improve the information architecture. Throughout the redesign, it was also important to create consistency in class information across locations.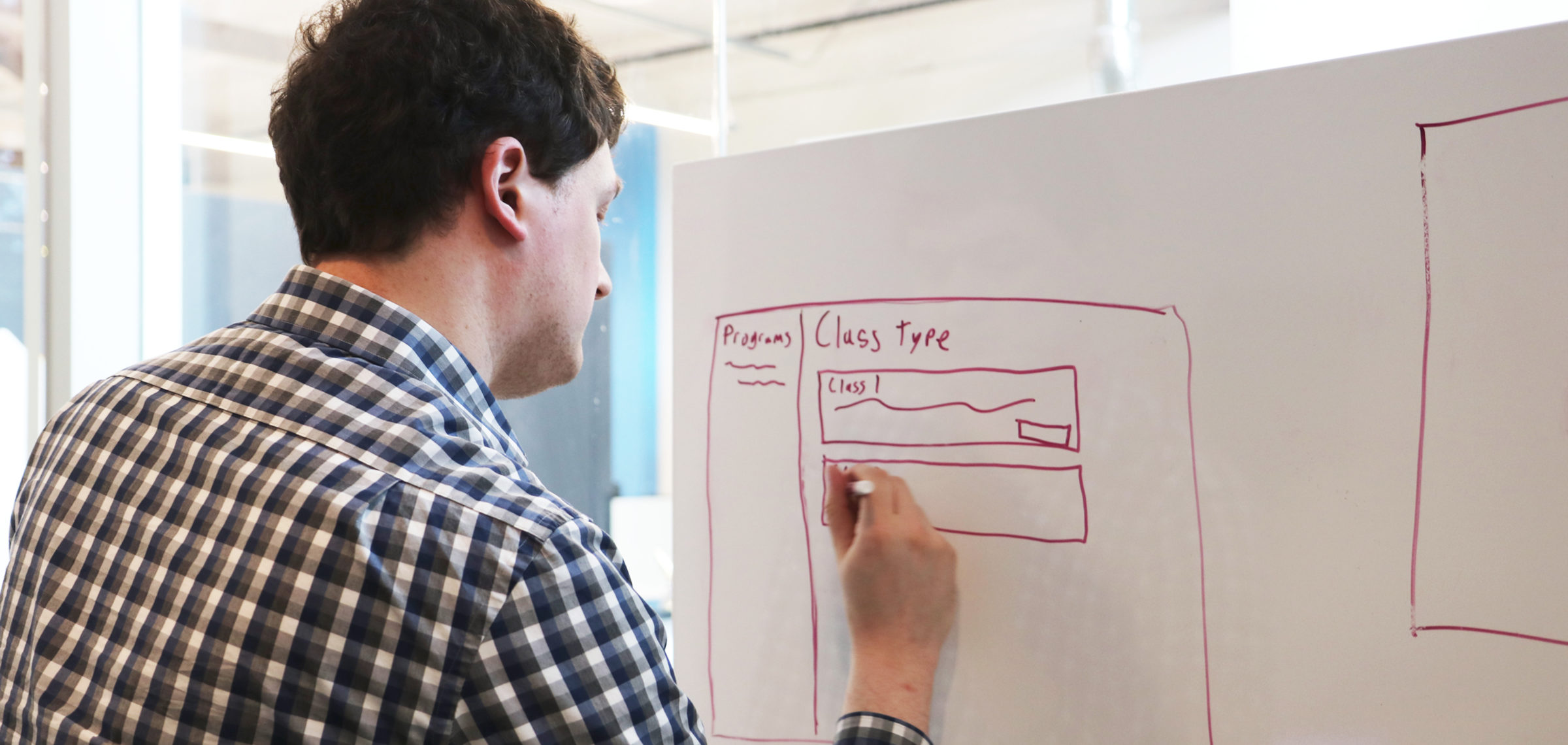 Project / Client Goals
Improve the class registration experience
Provide consistency across nine locations
Include responsive design
Research Strategy & Findings
Before redesigning a new class registration system, we needed to first understand how users were interacting with the existing YMCA system. To do this, we conducted usability tests, interviews, surveys, on-site observations, and content reviews with representative YMCA members to study user behavior and identify their pain points when using the system.
After initial user research, we developed a low-fidelity prototype and asked users to test it. We discovered that these users had an average task success rate of 91% using our prototype compared with 60% when using the current system. Relying heavily on our findings from user research and usability testing, we refined our prototype to include a user-friendly, efficient online registration system that was responsive in design and delivered a better mobile experience.
Specifically, we created a new location selector and made it the first step in searching for classes. This feature acts as a preventative measure to keep users from searching and registering for classes at the wrong location, a common problem discovered during research. We used tree testing methodology to redefine search categories so they would make sense to users and generate relevant search results. Streamlined search filters also contributed to more relevant search results. To create class information consistency, we made sure the course names, descriptions, and categories were the same across all nine branches.
After launching, we conducted usability tests with the new registration system. Using a satisfaction scale of 1-7 (very unsatisfied to very satisfied), users reported an above average satisfaction level of 5.42 compared to 4.0 using the old system.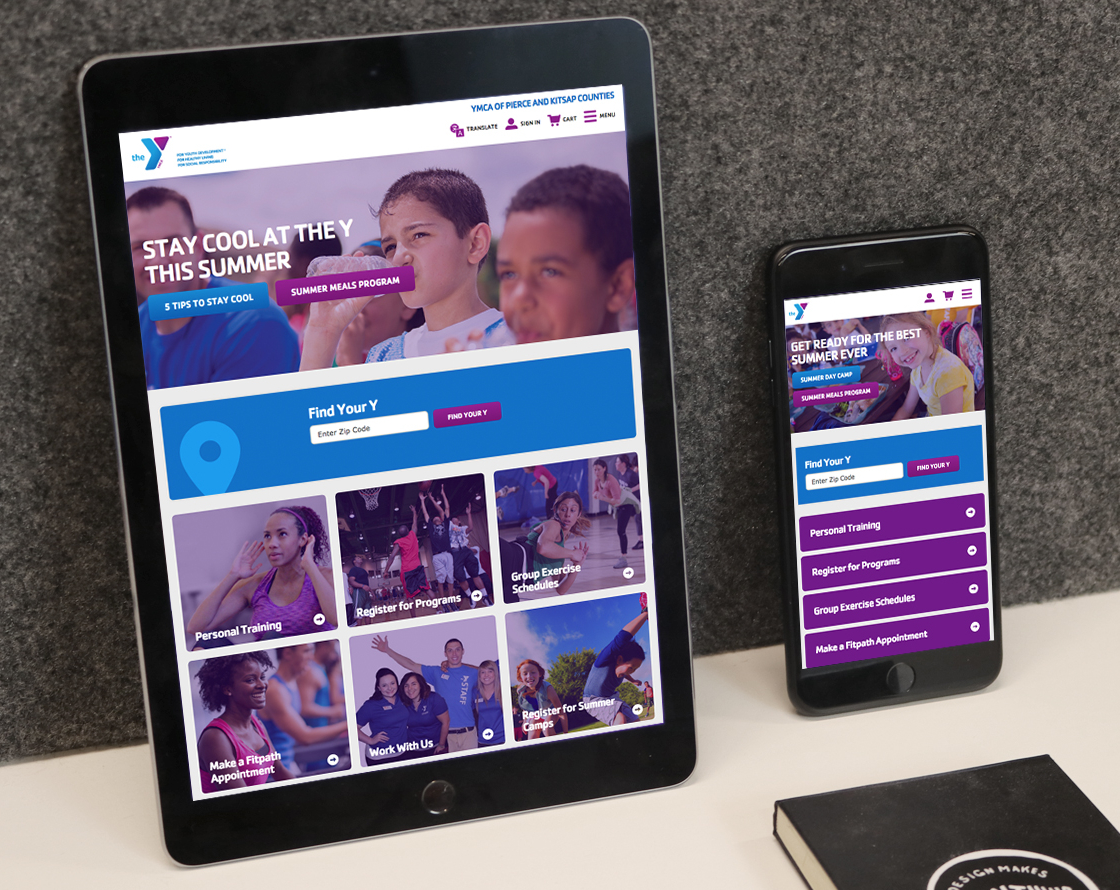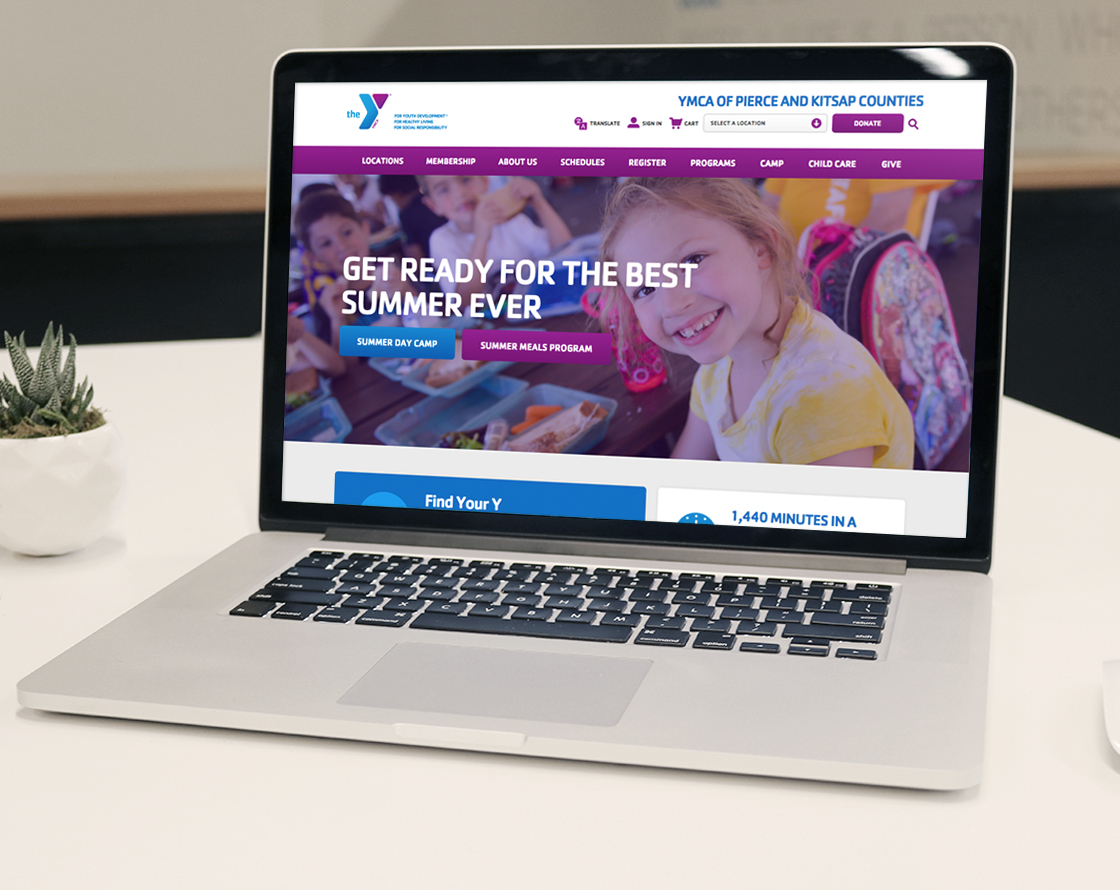 Third-Party Integration
In addition to conducting user research, the next necessary step in improving the system was integrating with Daxco, a third-party system that manages class information. We integrated with Daxco's API using proper code to display data in a way that allowed for a seamless user experience.
"GearLab has had a tremendous impact on our website. They are a collaborative partner to the YMCA and work hard to ensure our website supports our organizational goals and priorities."